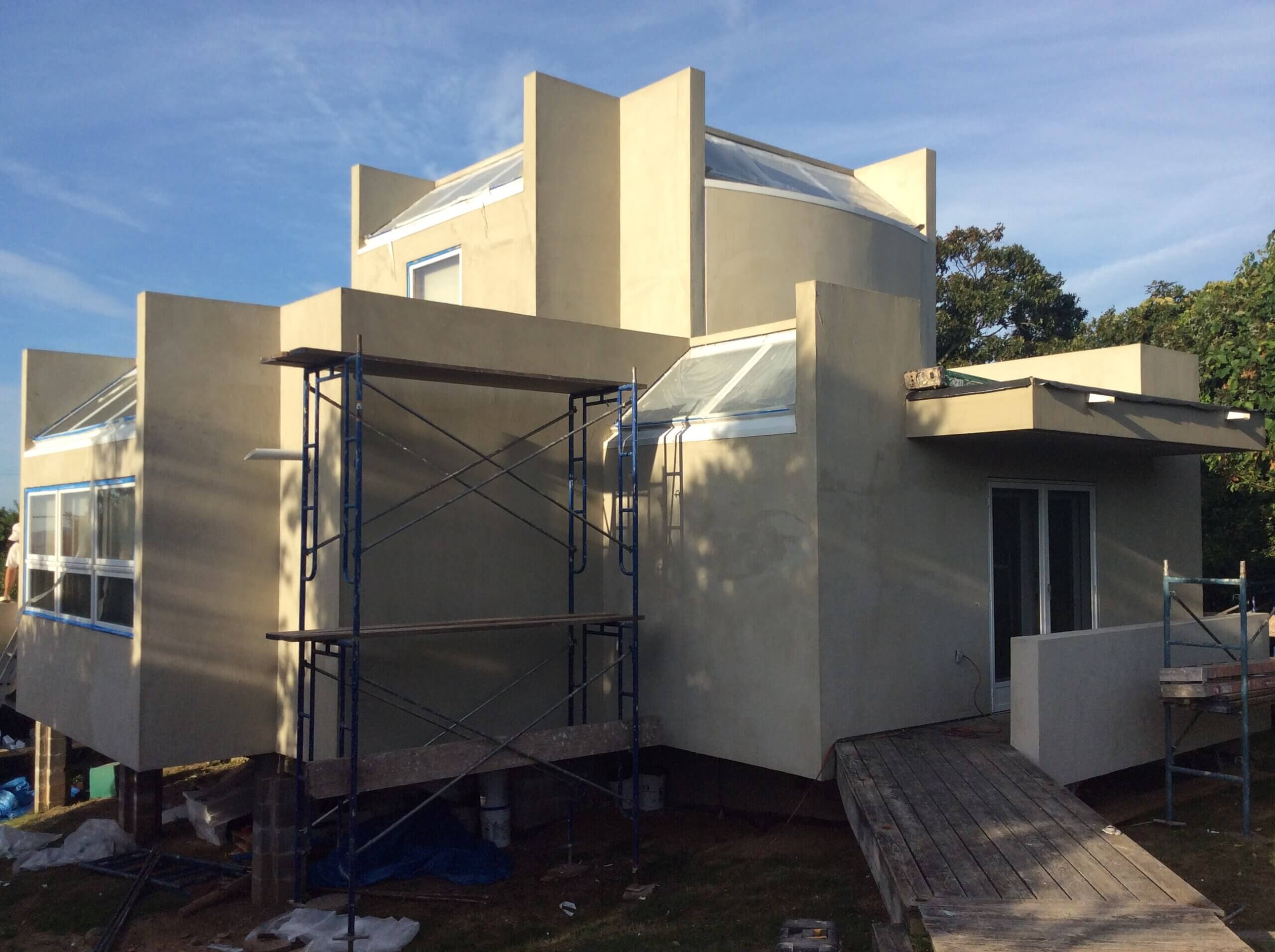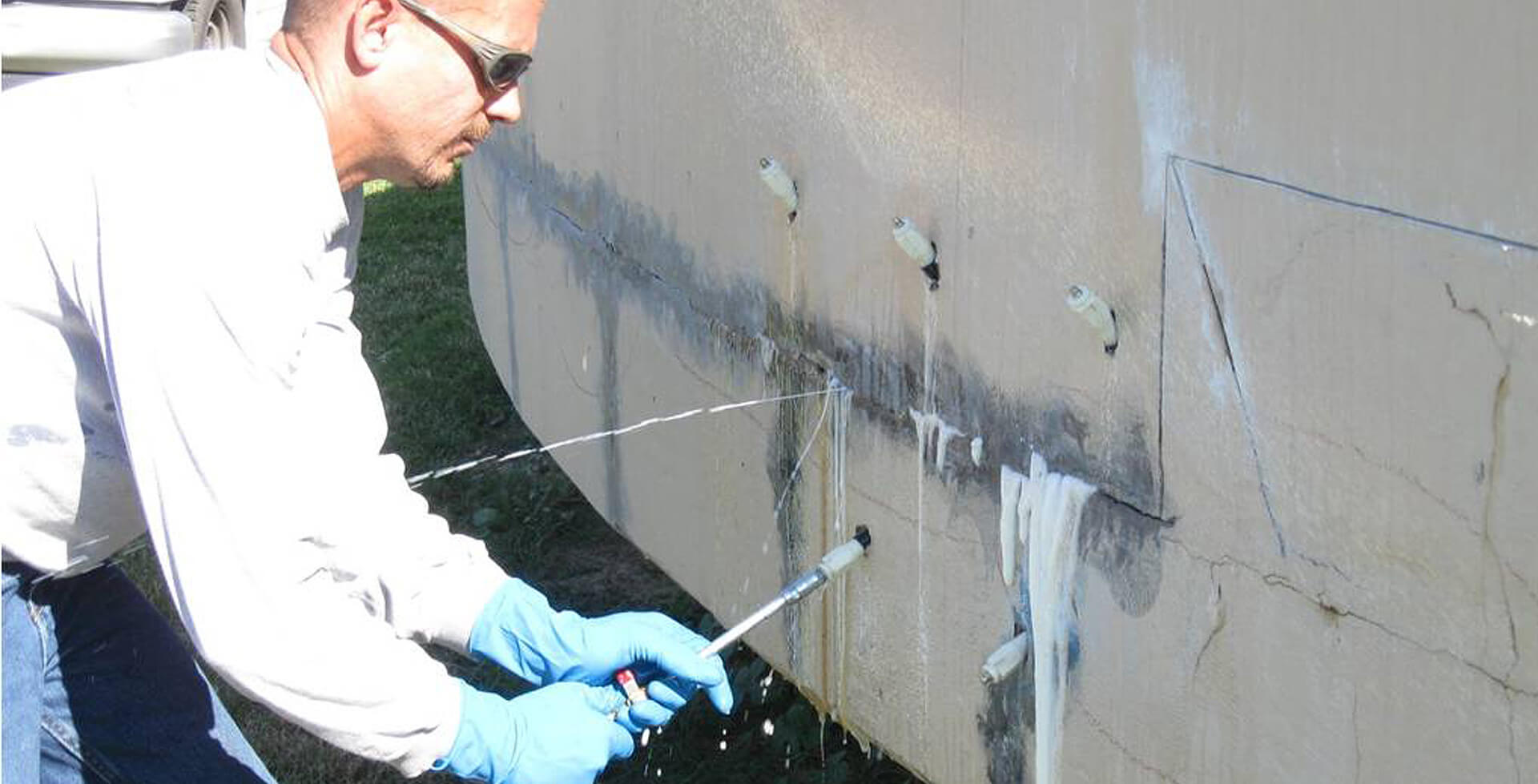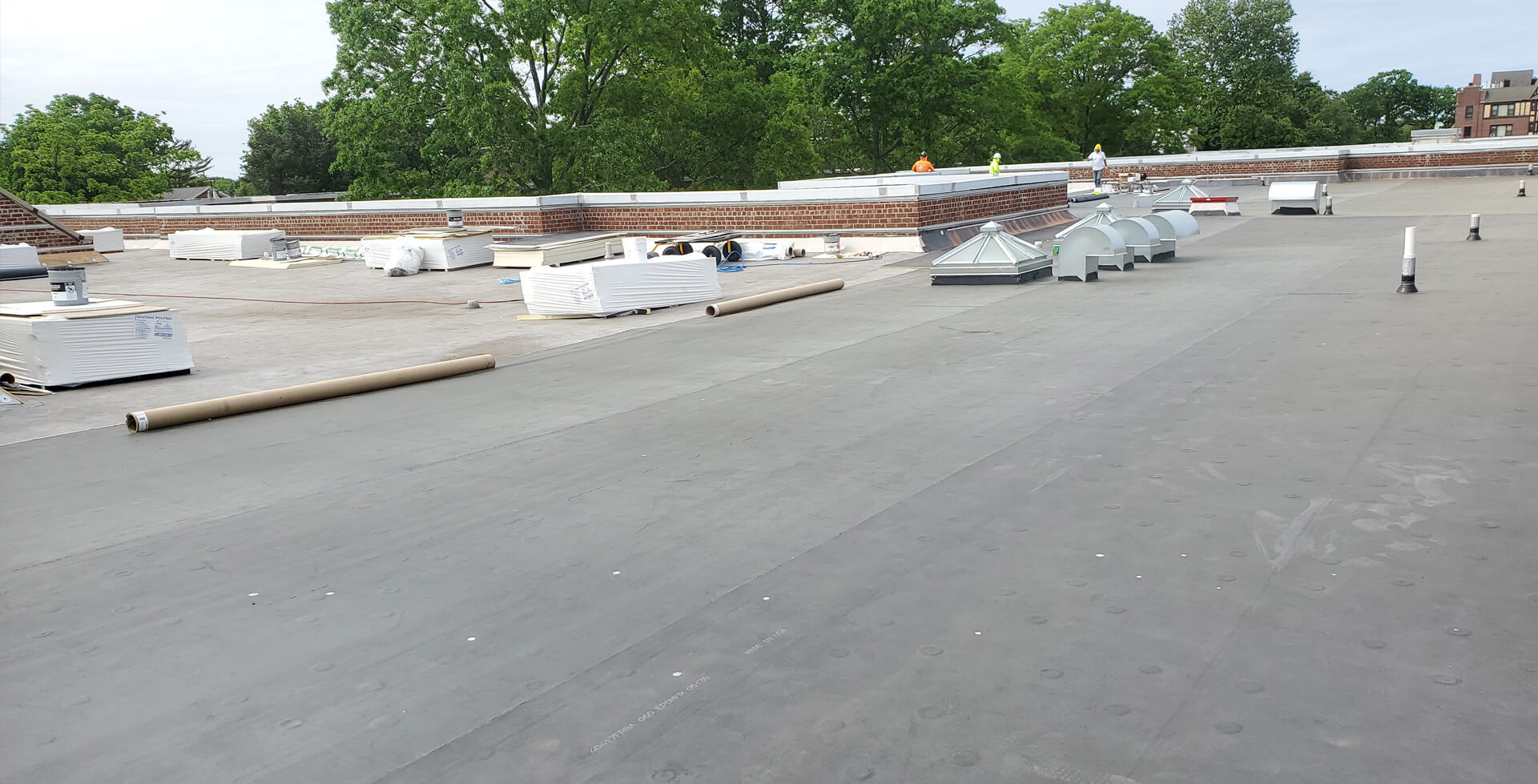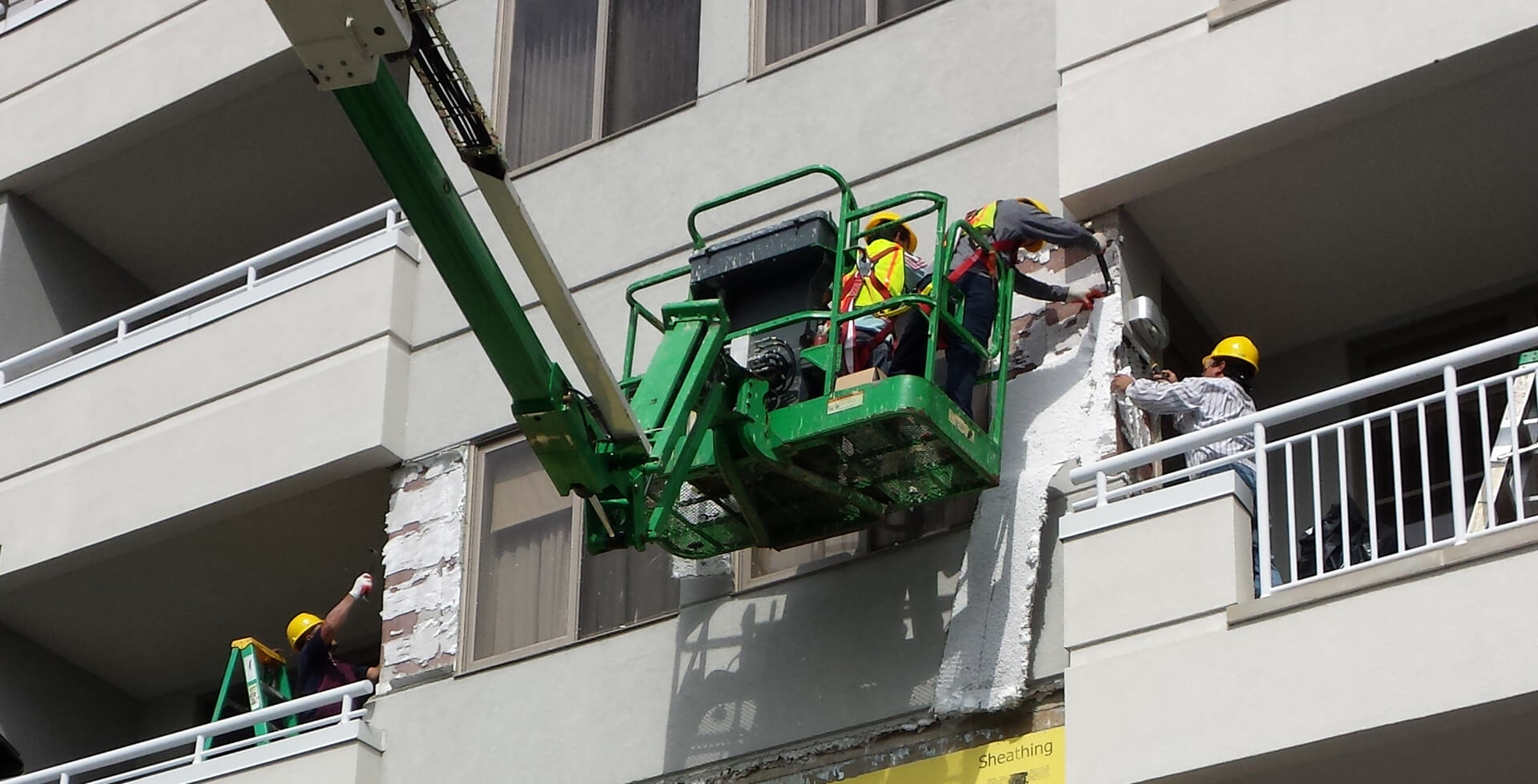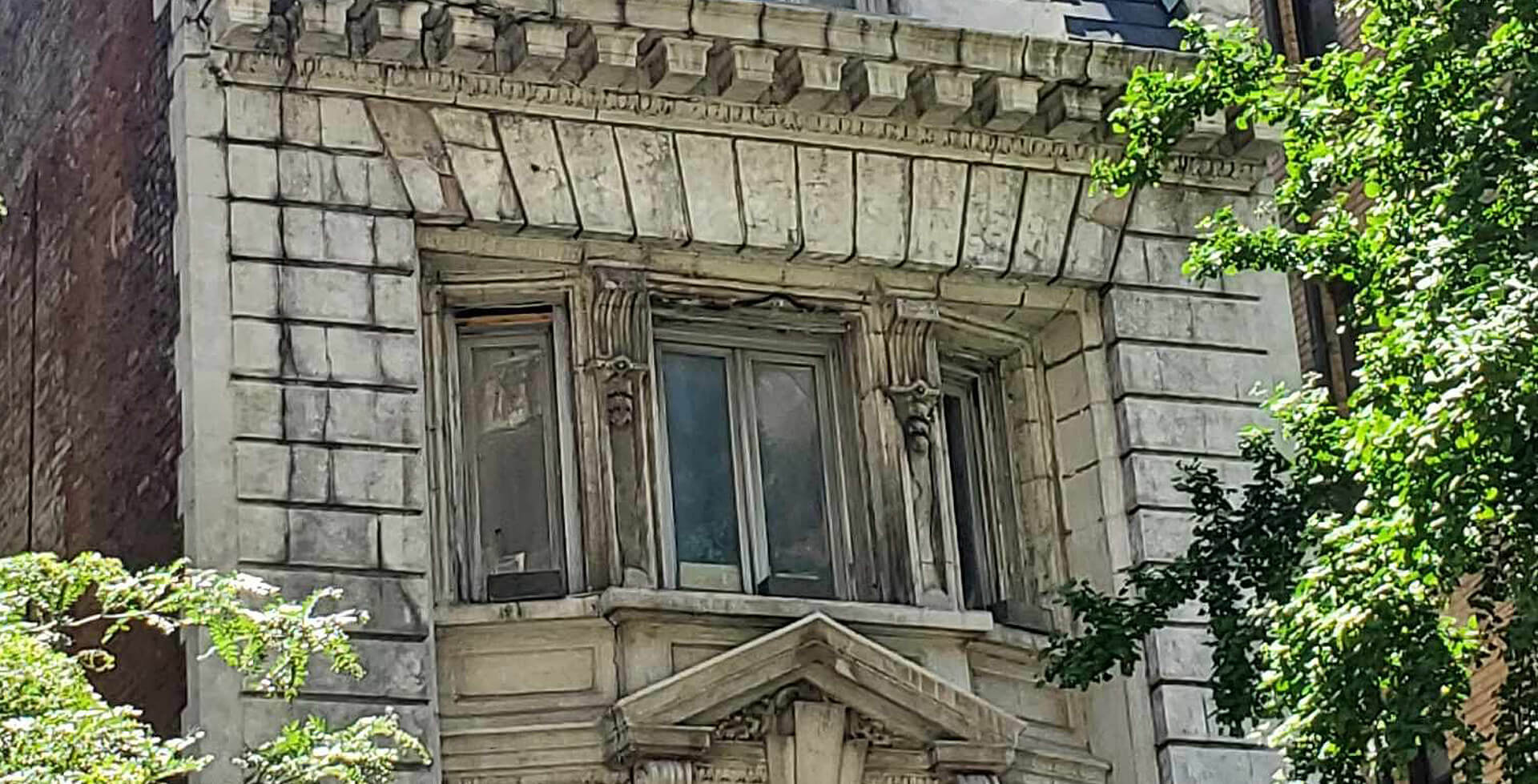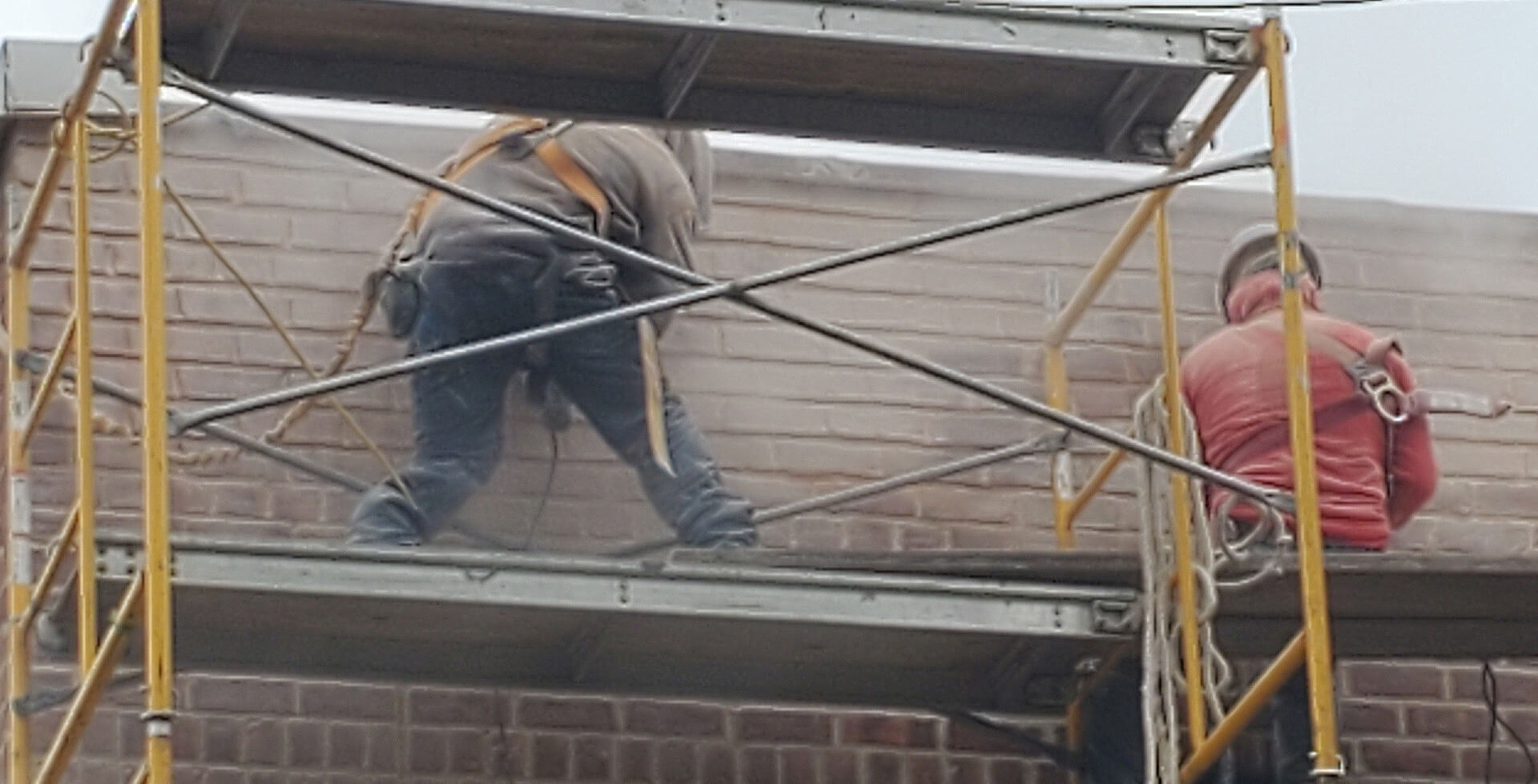 Certified Waterproof
CERTIFIED WATERPROOFING AND RESTORATION CONTRACTOR
Waterproofing, Water Diversion, and Water Damage Repair Services.
Grout Injection
GROUT INJECTION
We are an experienced DE NEEF® certified applicator of injection grouting.
Commercial Roof
COMMERCIAL ROOF SERVICES
We offer a wide range of roofing systems that are durable, weatherproof and watertight.
Facade Restorations
FAÇADE RESTORATIONS
We are experts in repairs of façades made of concrete, brick, stone, stucco, wood and terra cotta.
Landmark Restoration
LANDMARK HISTORICAL RESTORATIONS
We are an experienced contractor in rehabilitation and preservation of historic, cultural, religious, commercial, and government buildings.
Brick Pointing
BRICK POINTING & REPLACEMENT
We are highly skilled in building, repairing or replacing brick walls in commercial buildings or industrial facilities.
See How Its Done in Our Featured Videos
Waterproofing in a Commercial or Residential Building is a Serious Matter.
New structures must be protected to ensure their longevity and old structures may need renewed safeguarding. Water intrusion issues eventually cause structural damage that can be costly to repair.
Look for these tell-tale signs: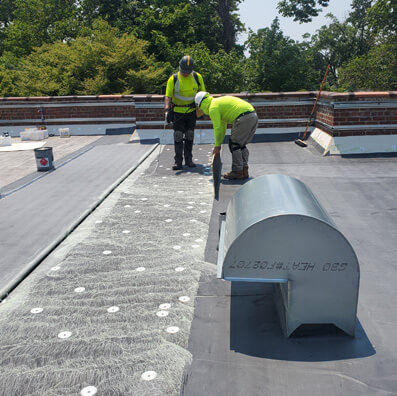 A Long History in the Waterproofing Industry
Dry Building Solutions was founded by Charles Farrell, a second-generation waterproofer with over 50 years of experience. He's a native New Yorker with unrivaled expertise in effective waterproofing and building reconstruction.
We specialize in all types of waterproofing services including grout injection, blind-side waterproofing, commercial roofing, façade restoration, foundation coatings, and reducing hydrostatic pressure.
Dry Building Solutions is a trained, certified applicator for numerous waterproofing products. Our continued education allows us to retain our position as one of the top waterproofers in the New York metro area.
6 Reasons to Choose
Dry Building Solutions
Certified Waterproofing Experts
With 50+ years in the industry, general contractors choose us for their projects.
Reliable Customer Service
We show up when we say we will and treat clients with respect.
Our teams consist of waterproofing professionals and trained installers.
We use only brand-name products from trusted manufacturers who provide full warrantees.
Dry Building Solutions is fully bonded, licensed and insured. All work is guaranteed.
Stability & Professionalism
Over 10 years of happy customers and an A+ Better Business rating for customer satisfaction.
Ashe Stadium Domestic Water Tank Repair: The expedited and successful completion of Ashe Stadium Domestic Water Tank Repair-Recoating at the Billy Jean King National Tennis Center (USTA) was the direct result of the timely cooperation and responsive actions undertaken by Dry Building Solutions (DBS) and your…