Water intrusion in a commercial building is serious
It doesn't take long for a small leak to cause significant damage and become a big, expensive problem. Standing water, mold, rust, musty smells and discoloration shouldn't be ignored; water-related problems rarely go away by themselves.
Dry Building Solutions has proven expertise in resolving difficult water intrusion problems and also in waterproofing new construction. We can assess your commercial building and provide recommendations for its long-term preservation.
Our Services
Dry Building Solutions works on commercial, government and private projects.
Our Service Area
Our service areas include the New York Metro area including Manhattan, Brooklyn, Queens, Bronx, Westchester County, and Connecticut.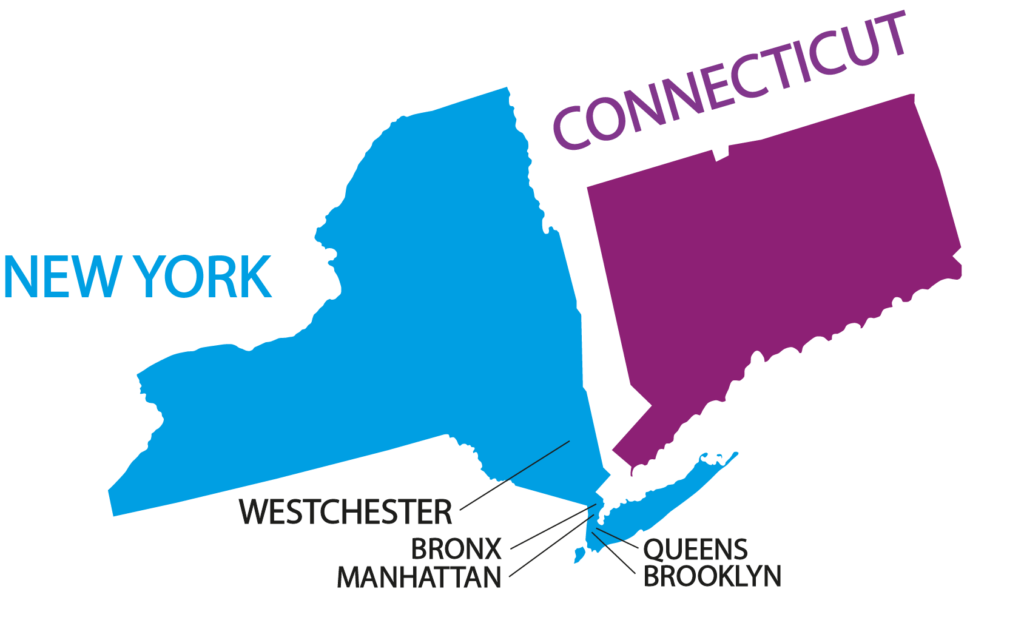 We've done waterproofing and restorations on thousands of projects. Some of our most notable work includes:
Arthur Ashe Stadium
Waterproofed the domestic water holding tank
Hineni Heritage Center
Historical landmark, façade restoration of terracotta
Asphalt Green
Interior waterproofing and commercial roofing
White House in Cedarhurst
Façade restoration and commercial roofing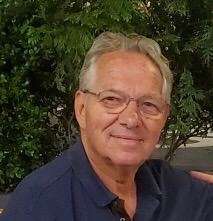 Our History
With over 50 years of experience as a second-generation waterproofer, Charles Farrell found and operates Dry Building Solutions. He's a native New Yorker who grew up working in his family's construction business since age 17.
He learned about waterproofing and building structures from building numerous custom homes and doing high-end residential renovations. He also managed countless commercial roofing and façade restoration projects. And he became proficient at blind-side and subgrade waterproofing, grout injection, foundation waterproofing, and concrete restorations.
Today, more than five decades since his start in building, Charlie is well-respected throughout the construction industry for his experience and his unrivaled ability to solve tough waterproofing problems in commercial structures.
Our Team
The Dry Building Solutions team is certified by the leading manufacturers in the waterproofing industry including Carlisle SynTec, DE NEEF® Injection Grouts, Henry® Waterproofing Systems, PENETRON, Dryvit, Sto and Kemper. With those certifications we're able to offer our commercial roofing customers up to a 30-year warranty.
Our team continually receives training in best practices for waterproofing. We have all certifications in safety protocol to meet New York City standards by OSHA as well as the newly implemented Covid-19 mandates. Additionally, our workers frequently undergo training by our vendors at their facilities and in the field.
Most of our workers have been with the company for years, and our foremen have extensive industry experience. Quality workmanship is our #1 priority. We bring unmatched expertise to every project we do and make sure to keep up with emerging technologies, changing techniques and the latest products to ensure watertight structures.
We Solve Problems
In addition to our waterproofing capabilities, we're problem solvers. In fact, much or our business involves fixing other contractors' mistakes.
Dry Building Solutions is the company people call when they have a water-related problem they can't solve such as:
Restoring the façade of a temple built in 1887 that was crumbling because it hadn't been flashed right.
Repairing a gym where a contractor cut the floors to put in new pipes and created a structural problem, causing water from the East River to rush in.
Fixing the leaking domestic drinking water tanks attached to a large stadium.